Laminate Flooring Underlay Solution
Leading laminate flooring underlay solution.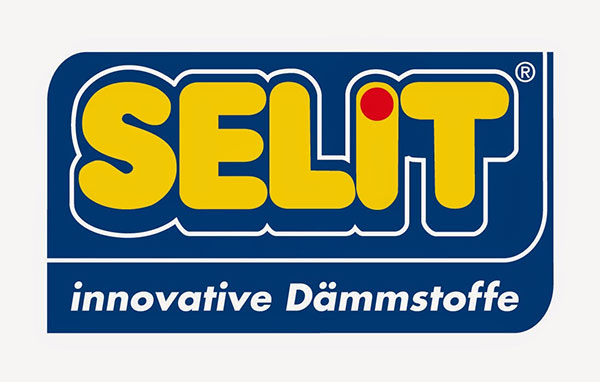 Common laminate flooring underlay problems.
Most laminate flooring underlays reduce impact sound but don't reduce walking sound – resulting in the typical 'loud drummy' walking noise that laminate flooring is renowned for.
Solution to make your flooring quiet.
Get German SELIT laminate flooring underlay in NZ to ensure excellent impact & walking sound reduction.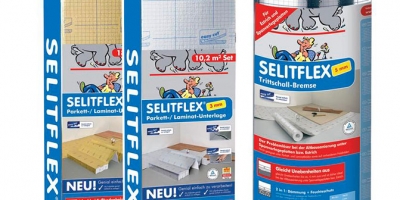 Keen to see the view the H2O-Floor range?