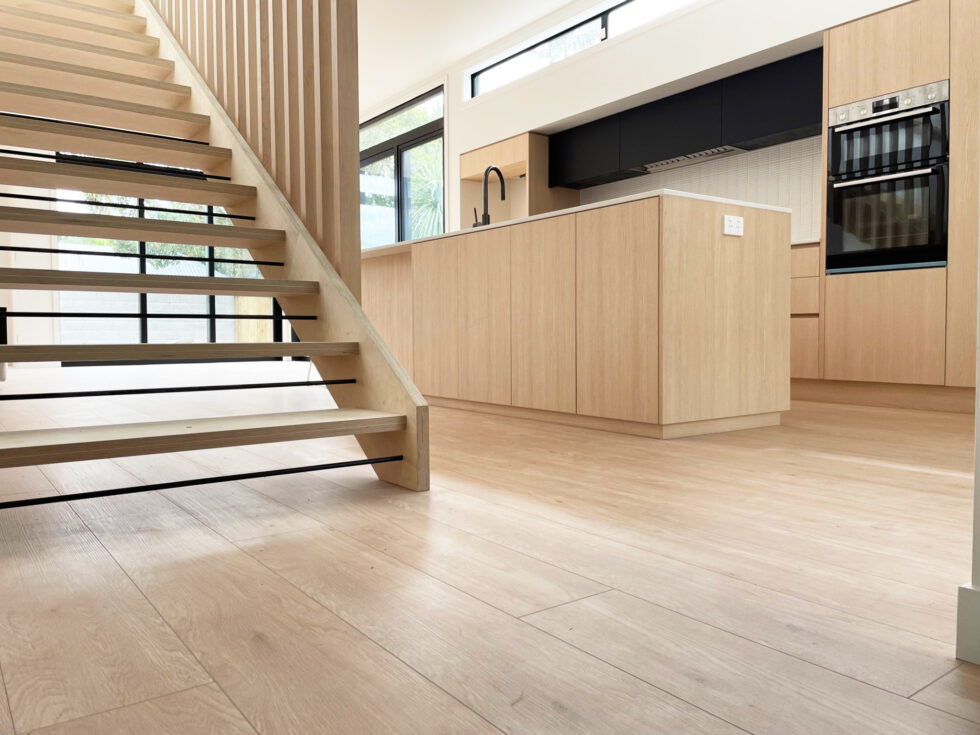 When it comes to flooring, homeowners often face the decision of choosing between laminate and hardwood. Both types of flooring have their own unique set of benefits and drawbacks, and the right choice will depend on the needs and preferences of the homeowner.
Laminate flooring is a popular choice due to its durability, versatility, and cost-effectiveness. It is made from layers of high-density fiberboard and decorative paper, and is finished with a wear layer that protects against scratches, stains, and fading. Laminate flooring is also easy to install and maintain, with a simple damp mop or vacuum routine.
Hardwood flooring is a classic and timeless flooring option that adds warmth and character to a home. It is made from natural wood and is available in a wide range of colors and finishes. Hardwood flooring is known for its durability and long lifespan, but it is also more expensive than laminate flooring and requires more maintenance, such as regular refinishing.
When deciding between laminate and hardwood flooring, it's important to consider the needs of your home and your personal preferences. If you are looking for a durable, cost-effective, and low-maintenance flooring option, laminate flooring may be the right choice for you. If you are willing to invest in a more expensive, high-maintenance flooring option with a classic look, hardwood flooring may be the better choice.
At Laminate Direct, we offer a wide selection of high-quality laminate flooring that is made in Europe and meets the highest standards for wear and water resistance. If you are considering laminate flooring for your home, we encourage you to browse our selection and find the perfect product for your needs.